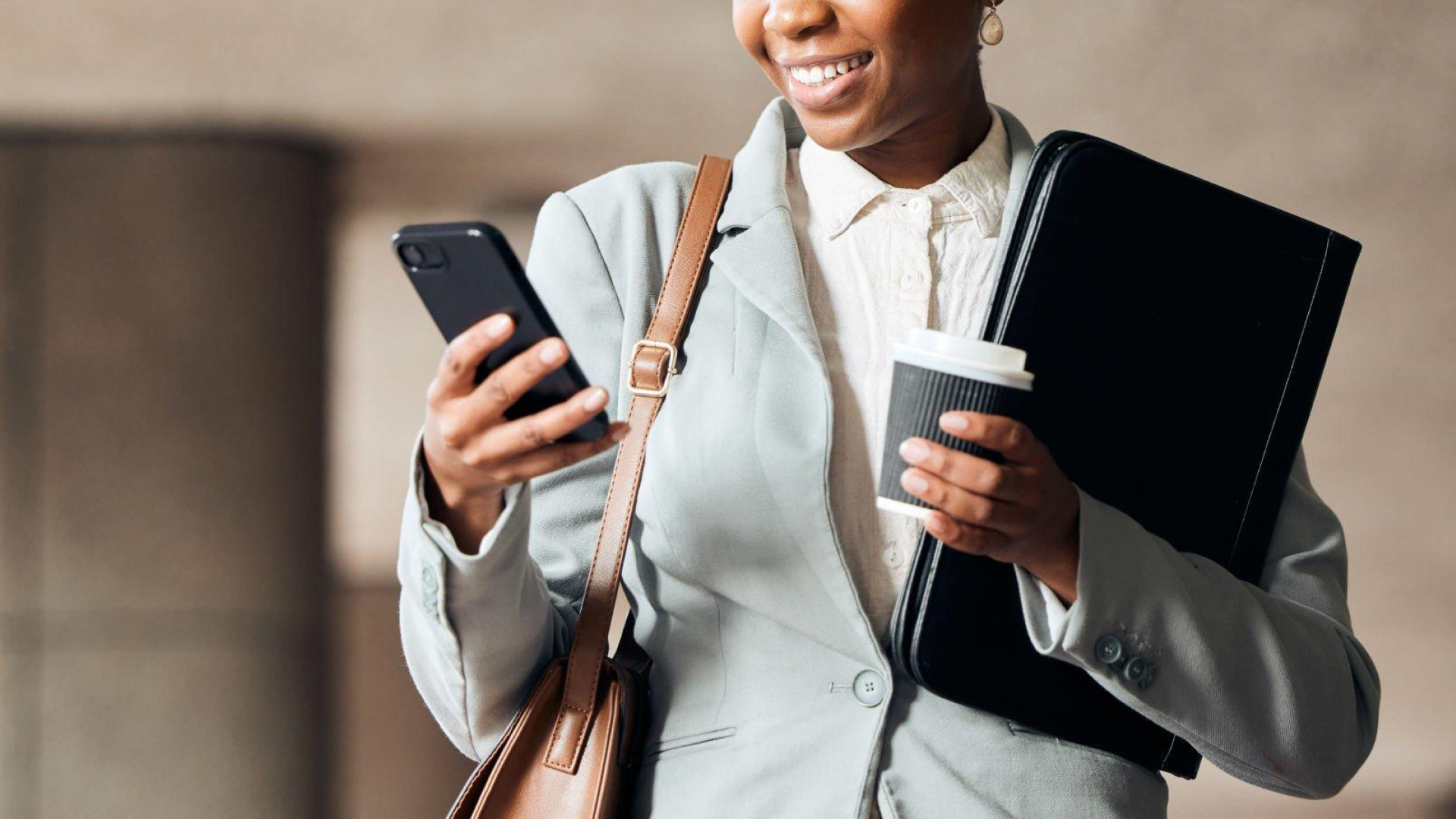 Bulk SMS solutions are services that allow users to send large volumes of text messages to mobile phone numbers in a short period of time. These solutions are often used by businesses and organizations to send marketing messages, alerts, and other types of communication to their customers or employees. Some common features of bulk SMS solutions include the ability to personalize messages with recipient-specific information, schedule messages in advance, and track delivery and response rates.
There are many different bulk SMS providers available, each with its own unique features and pricing plans. Some providers offer web-based platforms that allow users to send and manage messages through a web browser, while others offer APIs that allow users to integrate their bulk SMS functionality into their own applications or systems.
To find the best bulk SMS solution for your needs, you should consider factors such as the volume of messages you need to send, the type of messages you will be sending, the cost and pricing plans of the different providers, and any additional features or integrations that you may need.
Talk to us for bulk SMS solutions to increase customer trust and raise brand awareness