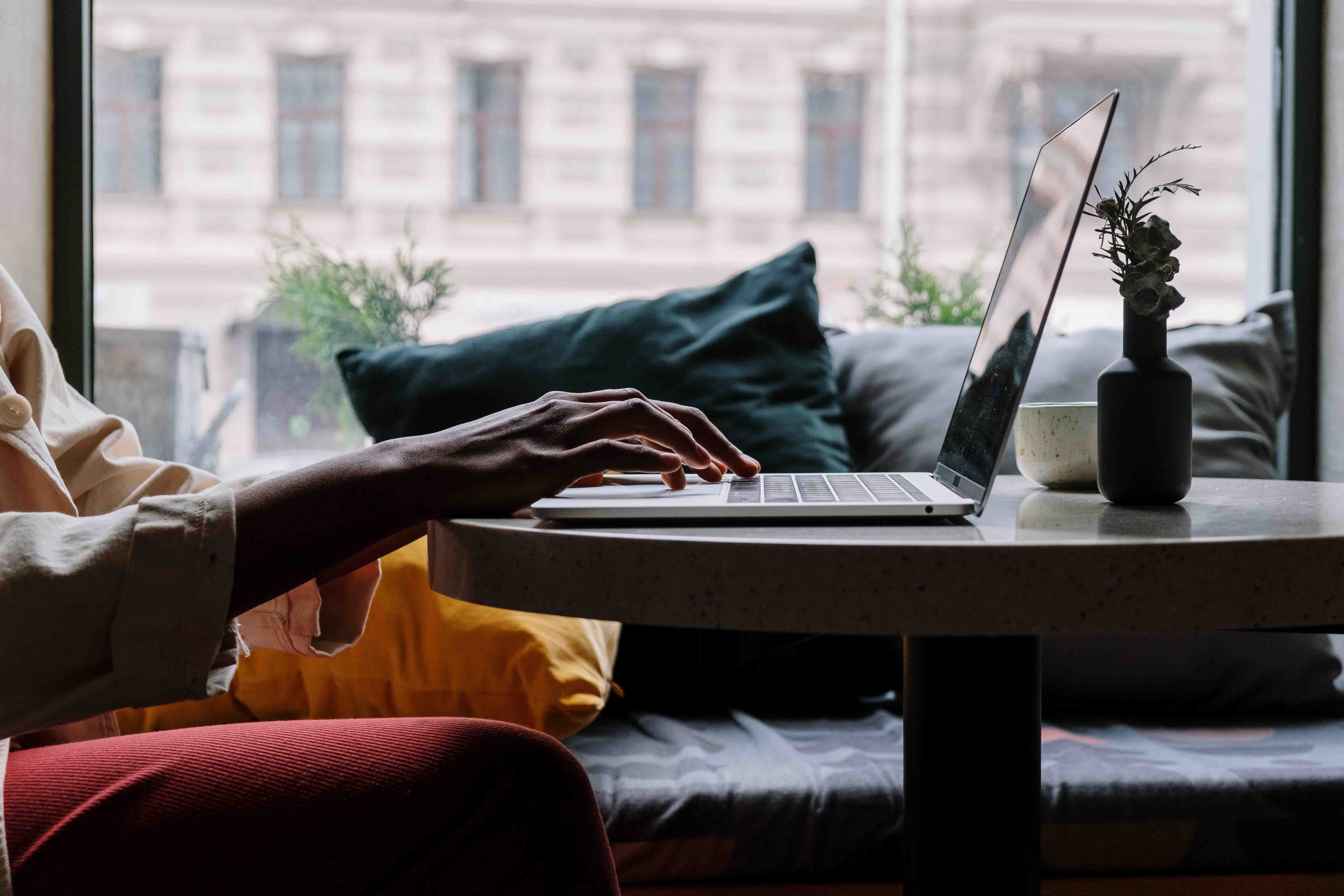 Our content marketing experts know not only how to write – and write well – but also write in a way that serves both people and algorithms. We can produce effective copy to use throughout your website, SEO-friendly descriptions to help your products rank, strong and succinct email campaigns, or blog posts that boost your visibility and credibility as an expert.
Your products and services must be described not only for prospective customers but also in terms that search engines understand.
We create a content marketing strategy that aligns with your core values and your audiences' wants, needs, and preferred ways of consuming content. That's the power and importance that content has in the modern age.
We write blog content, website content, press releases, emails and newsletters and product descriptions.