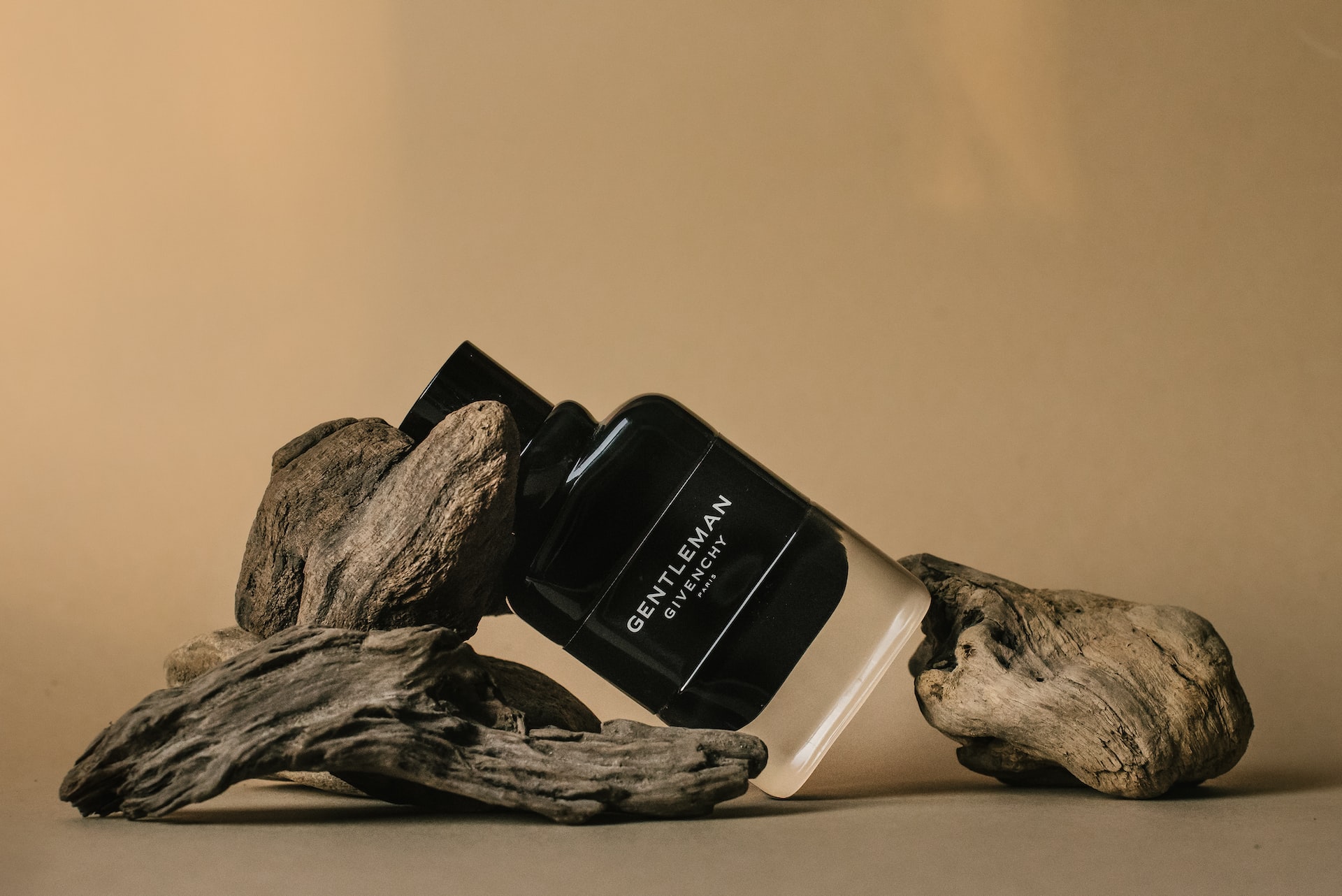 Every brand has a story to tell. And the more intoxicating the story, the more engagement and loyalty you get from your audience. So our brand experts help craft a brand story that's authentic, relevant and unique. One which flows in a way that stirs up emotions and solidifies connections across a myriad of touchpoints.
Your brand is much more than its logo and image, it is all about the psychological element and values that create an emotional bond with your customer. In this era of advertising overload, brands must take meticulous care of their graphic design efforts and find the best ways to differentiate from the competition.
We create strong brand identities that communicate clear ideas, add value, and differentiate any product or service from its competitors.
Logos & Visual Identity:
The best logos look almost effortless in their creation. But behind that simplicity is a cocktail of design, disruption, strategy, and technology perfectly blended by a team of brand tenders to present a tasteful and charismatic identity that leaves you with a positive brand impression at every interaction.